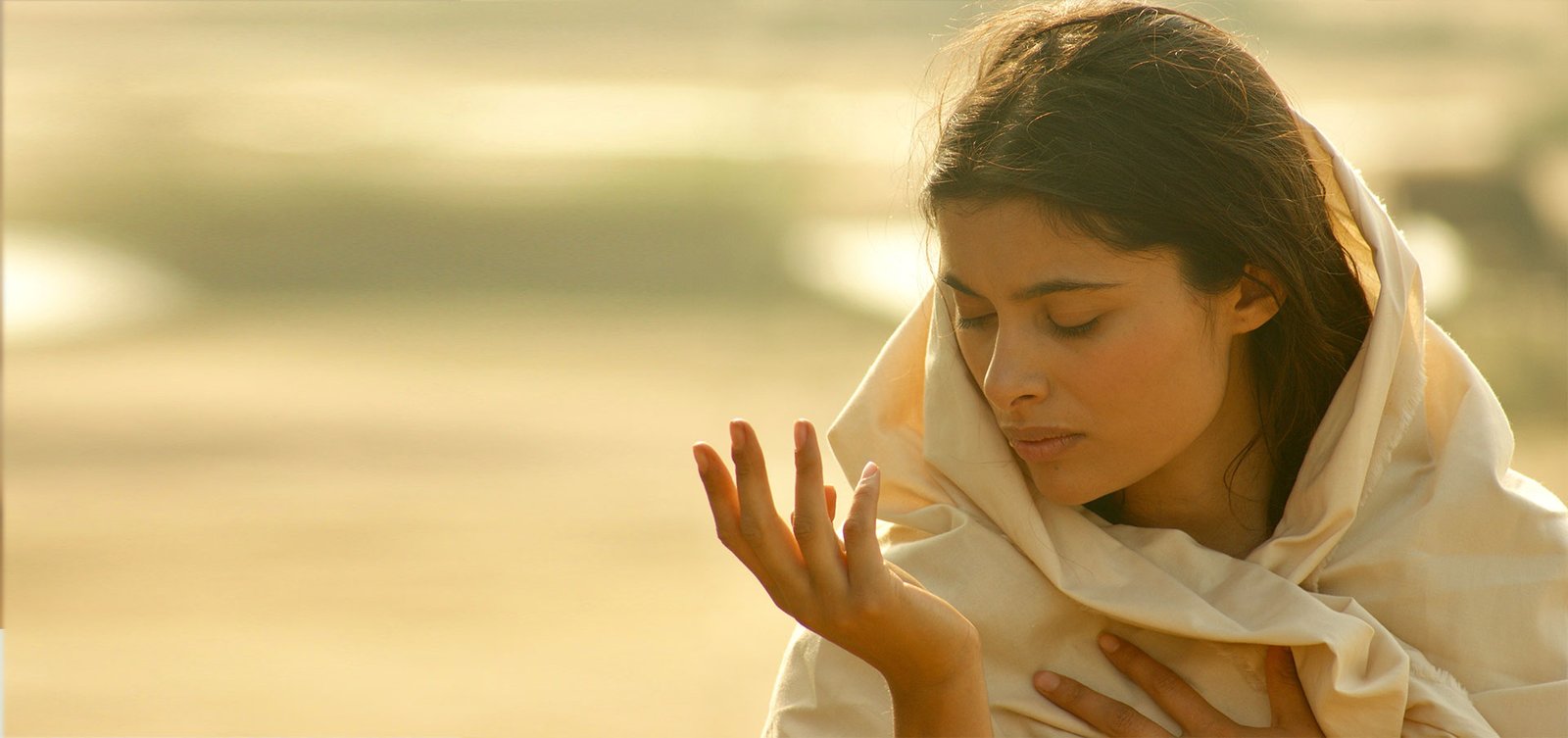 Directed and sing by Michel Pascal, Starring Gabriella Wright, Music arranged and performed by Myron McKinley (Music director of Earth Wind and Fire)
Presentation
Every person needs to have moments in peace. Now more than ever, our world is plagued with stress, from nation to nation. People from all walks of life face the same worries and anxieties regardless of background.
In a big city like Los Angeles, we are always looking for a moment to relax. While this city does value well-being, we are not always able to find experiences that are truly peaceful for us.
Peace, a 25 minute short film, is more than a movie— it is a spiritual experience. It is the perfect exclusive for the LA Dome Vortex and on Digital Distribution A Primordial World.
Synopsis
We find ourselves in a familiar place: stuck in freeway traffic. We meet a young professional (played by Gabriella Wright) who is overcome by the trials and tribulations of life, seeking refuge after a long day.
As she closes her eyes we are transported into her dream. She sees herself in the Himalayas, surrounded by the breath taking mountain range. We take her hand and begin to explore the beauty of Nepal, from the landscapes to the sacred sites, into the eyes and lives of monks and nuns, to the ashes of the Buddha at the great stupa Boudhanath and through the ethers and cosmos.
With no dialogue and original sacred music, this short film is an revolution in entertainment. It relaxes viewers, releases stress and energizes their spirit for the tasks ahead.
The inner peace of Nepal is transmitted to the audience through the artistic direction of meditation teacher and former monk, Michel Pascal.
The truth and beauty of Nepal is revealed in this film. The energy reaches the hearts of viewers, extending beyond the confines of race, religion, and age. All audiences are welcome for this relaxing film experience.