Titanic Premonitions
(Released)
A film by Michel Pascal, co-written by Michel Pascal & Gabriella Wright
Starring Gabriella Wright
Synopsis
Based on true stories about the Titanic, for the first time, the most renowned scientists, neuroscientists, psychology researchers of America, shall explain the phenomena of Premonitions.

What is the scientific basis for premonitions and what is occurring within the brain's structure?
MICHEL PASCAL
Director, filmmaker, editor, writer and producer
GABRIELLA WRIGHT
Narrator, actress, writer and producer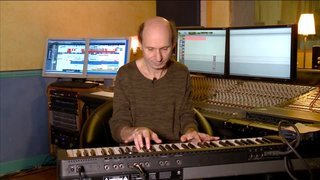 LAURENT STOPNICKI
Music Composer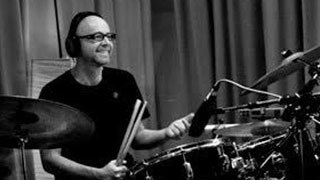 LAURENT ROBIN
Music Composer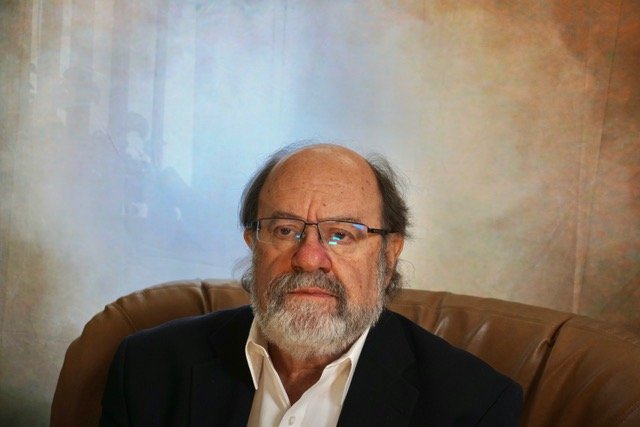 DR. GARY SCHWARTZ, PH.D.
Research Psychologist, University Of Arizona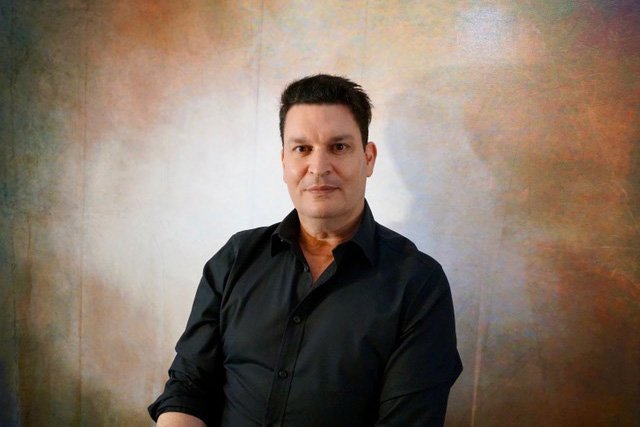 DR. MARIO BEAUREGARD, PH.D.
Neuroscientist, University Of Arizona
EBEN ALEXANDER, MD.
Neurosurgeon, #1 New York Times Bestselling Author of Proof of Heaven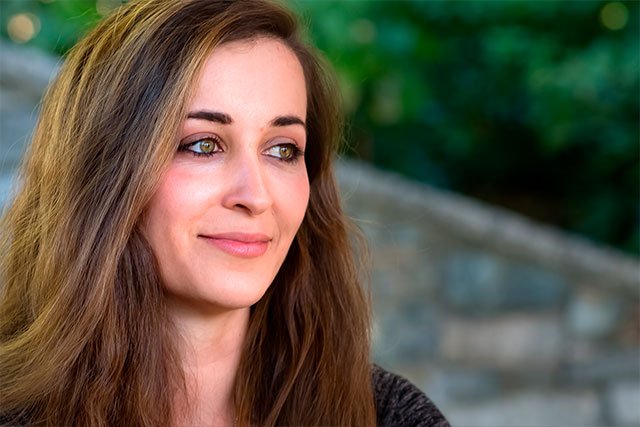 DR. NATALIE TRENT, PH.D.
Neurosurgeon, #1 New York Times Bestselling Author of Proof of Heaven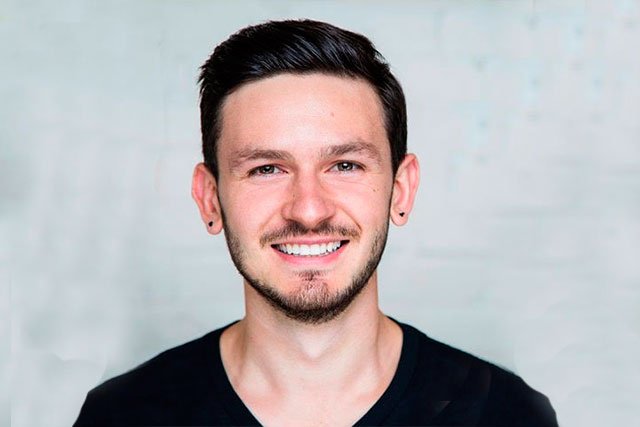 JOE MARTINO
Founder Collective Evolution